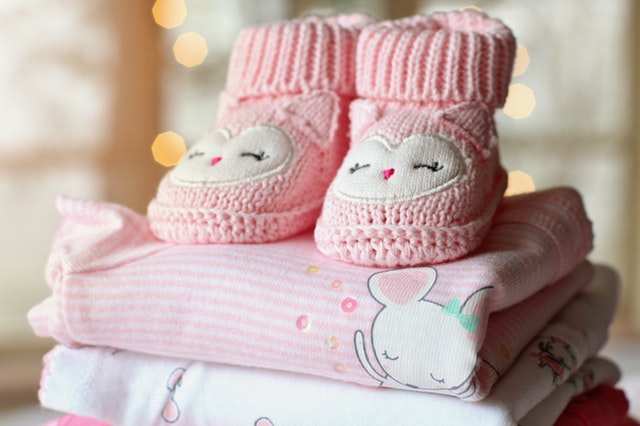 The Ultimate Hospital Bag Checklist
Baby's due date is getting closer, and you're starting to think about the birth. You might not know exactly when baby will decide to arrive, or how your birth will go, but it's comforting to have your hospital bag packed and be as ready as you can be.
This hospital bag checklist has everything you might want to consider when packing your bag. We'd recommend packing around 36 weeks pregnant just to be on the safe side.


Mum
Maternity notes if your midwife/obstetrician doesn't have them
Lip balm – lips may become dry during birth
Loose-fitting clothing of your choice for your birth – it will get a bit messy so not anything too special
Snacks for you and your partner for during the labour – nuts, hard boiled lollies to suck on can be good (nothing too heavy!)
Drink bottle
Face cloths to keep your face/neck cool
Books/magazines – you birth could potentially be a long one!
Hair ties – having your hair tied up during labour can be much more practical/comfortable during birth
Dressing gown
Comfy socks and slippers
Music if desired – your phone with a playlist and speaker can be comforting, familiar and help you get through the birth
TENS machine if you are using one
Mobile phone and phone charger – make sure you have your midwife/obstetrician's phone number stored
Camera if you want a separate one to your phone
Wallet
Toiletries – toothbrush, toothpaste, deodorant, shampoo and conditioner, hairbrush, face cleanser, moisturiser, glasses/contacts, make up for after if you wish
Jandals – comfy and handy to wear in the shower
Pack of inexpensive dark coloured undies
Maternity pads
Button up nightie/pj's for after the birth (button-up is practical for breast feeding)
A couple of nursing bras
Nursing pads – pop in your bra to prevent leakages
Spare change of comfy, loose fitting clothes to leave the hospital in
Baby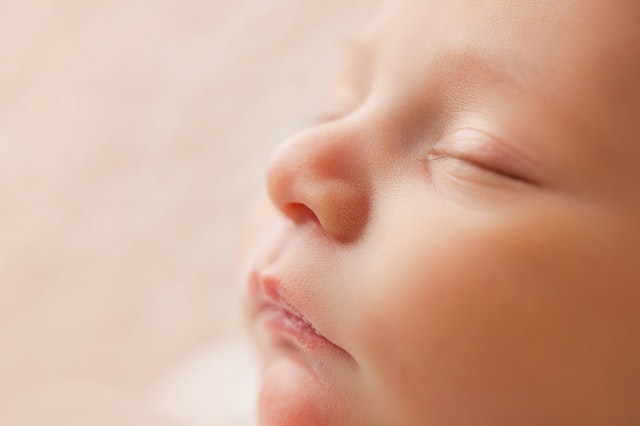 Car seat/capsule – make sure it is properly installed in your car (4 weeks prior to your due date is good to be on the safe side). You can hire or purchase to keep if you prefer. Baby on the Move have a great selection. Have a practice on how to use it in the weeks leading up to birth so you aren't completely clueless when you have to strap your precious bundle in on the ride home
4-5 different changes of clothes – onesies are great
Hat
Booties
Swaddle/wrap
Blanket
Nappies – the hospital will provide some but good to have anyway for car ride home, etc
Baby wipes (opt for fragrance free)
If you have older siblings, it could be nice to consider a little pressie 'from' the new baby.
Once you have your hospital bag packed, be sure to put your feet up and get some R & R in before your precious wee bundle arrives.
Happy packing Mamas-to-be! x