President Trump Stole My Breastmilk
Hi Bella Mamas – in today's vlog I explain how President Trump stole the breast milk from one of my postnatal Doula clients!
Watch to find out more and understand how to optimise the delicate cocktail of hormones that we need in our bodies to ensure that the postnatal 'Sacred Window' with our newborn babies is a time of peace and joy rather than exhaustion and stress.
If you're are pregnant or new mum in Auckland – come along to my free workshop 'The Two Secrets to a Joyful Postpartum' to find out more about the importance of this special time and the traditional postnatal Mothercare rituals practised in nearly every culture around the world. You will also learn how you can build your village to support you as you in turn care for your baby.
Essential Watching for a Newborn Mother (or anyone who wants a shot of oxytocin!)
The Top Ten Cutest Baby Panda Videos!!
Funny Stand Up Comedy – Jim Gaffigan's Mr Universe – Four Kids
Cats Being Total Jerks for No Apparent Reason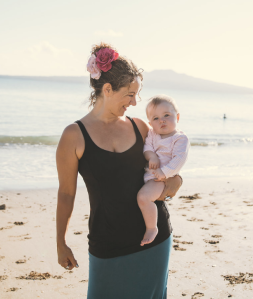 I love my job!! Since 2005  I have owned and run the Bella Mama Pregnancy Spa & Wellness Centre  based in Auckland NZ. My life's work is supporting mothers, babies and families throughout the joyous yet challenging time that is the childbirth year.  My wish is that all mothers throughout the world are celebrated, honored and cared for so that they can do the important work of nurturing and loving their children. It is my belief that mothers and babies who are born into a space of peace, love and respect will in turn bring that into the world, changing it for the better.
Jojo Hogan
Owner
Bella Mama Pregnancy Spa & Wellness Centre
Post-partum doula/yoga teacher/massage therapist