Feeding your littlies nutritious food with easy processed food available everywhere can be daunting! With Easter and the school holidays looming, we often think it's too hard to make snacks and meals that are low in sugar or artificial flavors.
Never fear, our naturopath & nutritionist Jenny Bates has the answer! If you are stuck for ideas and would like to use less sugar or alternative sweeteners in your baking take a look at Jenny's website to purchase her cookbook Low to No Sugar Baking.
With over 100 recipes, both savory or sweet, here is something for everybody's taste and new inspiration for your baking.
EASTER GIVEAWAY!!! WIN a copy of Jenny's book by liking and entering our Facebook competition! Click here to enter.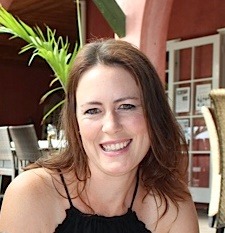 Jenny Bates is a registered Naturopath and Nutritionist specialising in pregnancy as well as women's and children's health.
With a love for healthy food, Jenny is a fountain of knowledge for the right things we should be eating to maintain and support optimum health and immunity as well as foods that will increase energy levels and vitality. Jenny is also a trained pregnancy and remedial massage therapist and has been working with Jo at Bella Mama for the last 3 years.
To book an appointment with Jenny call us on 09 4457591