Birth Doula Certification Workshop

Join Our Birth Doula Workshop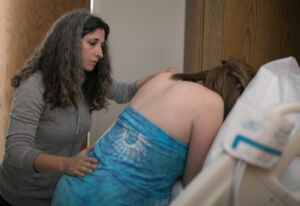 Become a Birth Doula Through BirthWorks and Experience both an Emotional and Academic Preparation for Birth!
Receive high quality, comprehensive training that integrates the mind, body, and spirit. Learn about a Human Values approach to childbirth preparation that increases confidence and decreases fear.

Learn about Interviewing, Pelvic Bodywork, Primal Health, Optimal Pelvic Positioning, Energy fields, Grieving and Healing, Human Values that increase confidence and decrease fear in birth, Physiology and Hormones, Postpartum Recovery and more.

Work with your mentor throughout your training.
Birth is instinctive ! The knowledge about how to give birth is born within every woman. We help women to have more trust and faith in their own body's ability to give birth.
Come be part of "The BirthWorks Experience!"
Nov. 8, 9, 10, 2019 Christchurch, NZ
Please click on the following link to get admission in the "Birth Doula Certification Workshop"
Three-day Workshop fee: $600US + Discounted program fee: $395US (with mentorship).
Total =$995US
Date: November 8,9,10, 2019
Three-day Workshop fee: $600US
Venue: The Viewing Room,149 Papanui Rd, Merivale, Christchurch, 9014
Tutor: Cathy Daub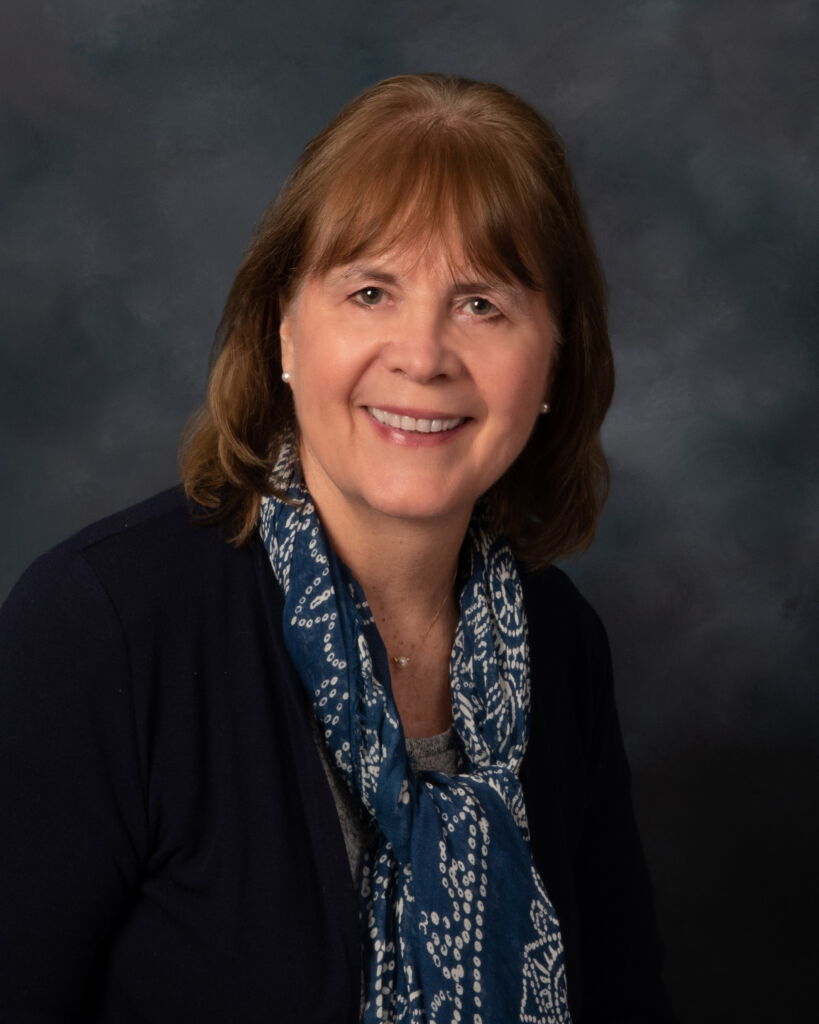 Cathy Daub designed and taught the first BirthWorks classes in New Jersey in 1981.
My first birth was a cesarean for a single footling breech, and then I had a vaginal birth after cesarean (VBAC) without interventions for my second birth. When my husband and I moved from Massachusetts to New Jersey, I found out women were having planned repeat cesareans even though VBAC is a safer option in most cases. As I believe women should be encouraged to birth in the path of least risk, I designed and taught BirthWorks classes to educate and inform women about the safety of VBACs, and also to help prevent the first cesarean. My passion for birth has grown since then, especially because of the research on primal health (the time from conception to the end of the first year of life), knowing that what a baby experiences during that time–including whether or not hormonal behaviors are able to be expressed–is known to have permanent effects into adulthood. Good childbirth education is crucial now more than ever before. Women need to know that the knowledge about how to give birth is already inside of them and childbirth education needs to be directed towards helping them to have more trust and faith in that knowledge.
Cathy Daub