NEW ZEALAND'S LEADING SPECIALISTS IN PREGNANCY & POST NATAL MASSAGE
ABOUT BELLA MAMA
At Bella Mama we feel passionate about caring supporting and celebrating you throughout the exciting journey which is your pregnancy, birth and path into motherhood.
We are committed to providing you with high quality, specialist treatments in the luxurious and nurturing environment of our Pregnancy Spa and Wellness Centre located in Belmont, North Shore.
Everything we do supports the very type of mother and woman you are. We have consciously created a variety of offers including treatments, workshops, classes and products to support, nourish and care for you.
From our exceptionally delightful massage treatments to our delicious range of beauty therapy and services; as well as natural health and wellness – our focus is to keep you and your family healthy and happy during this wonderful time of your lives.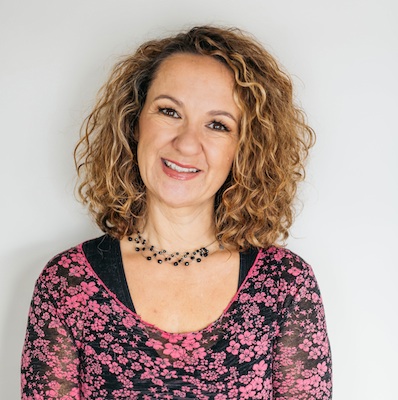 Jojo Hogan – Postpartum Doula, Yoga Teacher, Birth Educator
To the women I know and to the mothers I will meet, it is with elation and gratitude I welcome you to the work I love so much – Auckland's own, Bella Mama Pregnancy Spa & Wellness Centre.
Fueled entirely by the fire in my belly, I built this business in 2005 so that I could satiate the deep calling I felt to care for mothers doing the ever important work of nurturing & loving their children. Very early in life I recognized how much women did for the people around them but how little they did for themselves. Over the past thirteen years we have cared over over ten thousand mothers and babies, providing a sacred sanctuary where they can be honored, supported and celebrated.
It is truly my belief that mothers and babies who are born into a place of peace, love, joy and respect will go on to thrive and positively contribute to the world around them. With the intention of filling their cup with abundant bliss, my desire to inspire better health in each wonderful mother of this world, transformed into the establishment you see before you today.
Looking most forward to serving you.
Gosia Goljan – Massage Therapist, Beauty Therapist
Gosia Goljan is a internationally (CIBTAC) qualified Beauty Therapist as well as a fully qualified Massage Therapist with a certificate in Aromatherapy.  Originally from Poland, Gosia moved to New Zealand ten years ago and completed her studies after several years in Australia.
Gosia has a keen interest in caring for people with musculoskeletal problems. She has a flair for putting clients at ease and soothing their areas of concern. Gosia finds massage therapy greatly rewarding, especially after helping clients achieve relief from ongoing muscle aches and pains. Gosia's 'birth preparation' massages have become famous in their own right through word-of-mouth advertising by our very happy mama's!
Gosia is extremely passionate about skin health including the benefits of organic skincare during pregnancy. Her facials are relaxing and uplifting and leave her clients feeling revitalised with a beautiful, healthy glow. Gosia is available for massage therapy, facials, waxing, pedicures and pamper packages.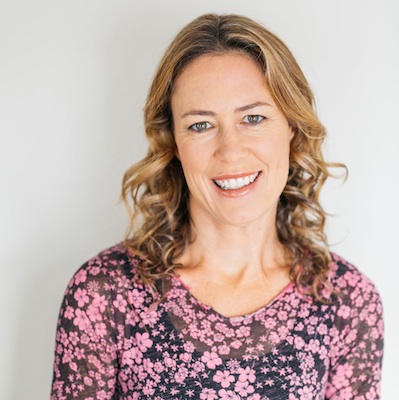 Jenny Bates – Massage Therapist, Naturopath, Nutritionist
Jenny Bates has been a practicing Naturopath, Nutritionist and Massage Therapist since graduating from Sydney's esteemed Nature Care College in 2003.  Since then she has continued studying, completing pregnancy massage, sports nutrition, touch for health levels and emotional freedom technique (EFT) training and worked as an Allergy Specialist for over six years.
After her own pregnancies, Jenny's focus and expertise shifted to pre and post-natal care, babies and children, which she finds truly fulfilling. An exercise enthusiast, she really values the benefits of exercising, not only for fitness but also for the mental calmness and clarity it helps to create for busy mothers. Jenny has recently made time to return to her former love of trail running.  Jenny uses her knowledge of sports nutrition to properly fuel, hydrate and replenish her body and many other thankful athletes.
Jenny has a passion and enthusiasm for sharing her knowledge and helping people, particularly if it involves food! A self confessed 'geek', she is always attending seminars to keep up with the latest developments and expanding her massage skills.
Having experienced first-hand  the sheer heaven of Bella Mama massages (and Jo's amazing pregnancy and post-natal yoga), she jumped at the chance to join the wonderful team of truly inspiring women and hopes that your massage experience with her will leave you feeling just as blissful as she once felt. Jenny is available for massages or Naturopathy & Nutrition consultations for yourself or your little ones!
Debs Lowther – Massage Therapist
Debs Lowther is a British born New Zealand citizen and Mum to three grown-up boys. Her early career was as an academic conference organiser in London, until her husband's career whisked the family away on a 20-year expatriate adventure, before arriving in NZ in 2007.
Debs has an enthusiastic interest in the wellness industry, and gained a Level 3 Diploma in Holistic Massage, from ITEC whilst living in Singapore in 2006.  She has also informally practised as a breast-feeding counsellor, following La Leche League principles whilst living overseas.
Debs is a calm, friendly and supportive therapist and shows great empathy for pregnant and new mums.  She loves her role as a Bella Mama therapist and especially enjoys doing home visit massage treatments for our clients. When not working, Debs can usually be found on a tennis court!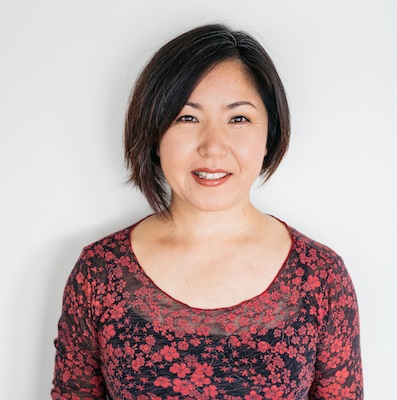 Yumie Nagahashi – Massage Therapist
Yumie Nagahashi is a bubbly and positive therapist who loves interacting with people. Originally from Japan, Yumie developed a real connection with the abundant nature and friendly people in New Zealand and after many years here feels right at home. She has always had a keen interest in massage and decided to enrol in massage training and change her career path. She has a Certificate in Relaxation Massage and is currently focussed on finishing her Diploma in Therapeutic Massage, both at Wellpark College, Auckland.
Yumie met Bella Mama's Jo Hogan during her training and was inspired by her passion for massage specifically during and after pregnancy. She seized the opportunity to work as part of the Bella Mama team and loves sharing peaceful and positive energy during nurturing treatments. Yumie loves sharing her knowledge and skills and for her, the best thing is seeing a big smile from a client after a massage. It is a constant reminder of how much she loves what she does.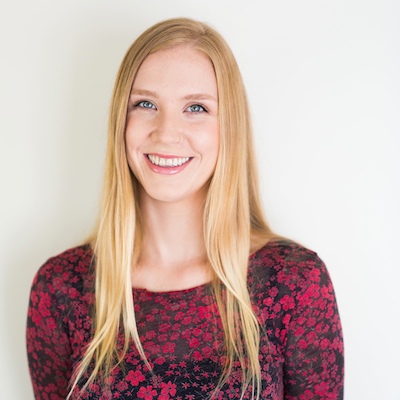 Sophie Wood – Massage Therapist
Sophie is a compassionate and friendly therapist, certified in both Relaxation and Therapeutic Massage from Wellpark College of Natural Therapies. She loves to provide a relaxing environment for her clients, whilst integrating therapeutic techniques to her sessions where needed to alleviate any deeper tension in the body.
With a passion for helping others, Sophie's interest in pregnancy and post-natal massage was inspired by Jojo Hogan after having her as a mentor at Wellpark College. Sophie loves seeing the difference massage can make for pregnant mamas, but also enjoys treating our post-natal and general clients to help soothe aches and pains as well as to relax and unwind.